Who better than the director of West Coast Cooler FASHIONWEEK to pick the best dressed audience members at the shows? The Belfast Times team has handed over the fashion reins to #BossLady Cathy Martin to choose the super stylistas at the shows last month in the latest edition of our #STYLEWATCH… Here goes:
It's not often I get out to the main lobby to speak to and mingle with our audience members before the show. Usually there is something to deal with backstage, be it a diva drama or a wardrobe malfunction - or even a print error (which actually happened this season, regrettably, rendering our Friday night programmes unusable - we're sorry!), but this season I made some time to mingle with both our corporate guests and the groups of friends, squads of stylistas and couples who meandered into our events in their droves.
The style on show was totally incredible - we loved the corset belts, the colour popping galore and some really fab florals - in jumpsuits, dresses and blouses, even some floral embroidered jeans. There were loads of stripes, gingham and fashionista fave - black - in spades, of course. These are my favourite looks from across all shows - did you make the cut? Some people made it twice!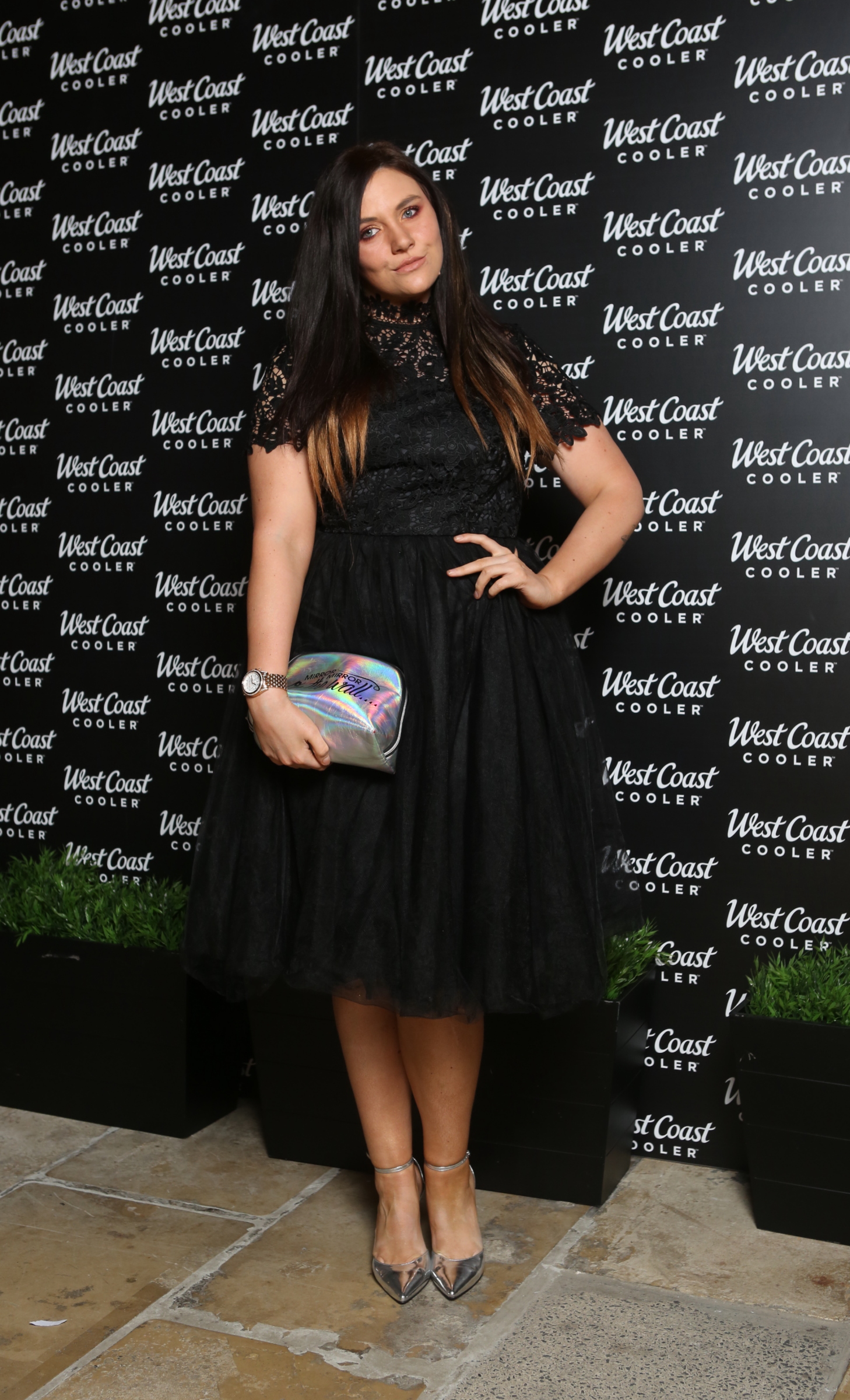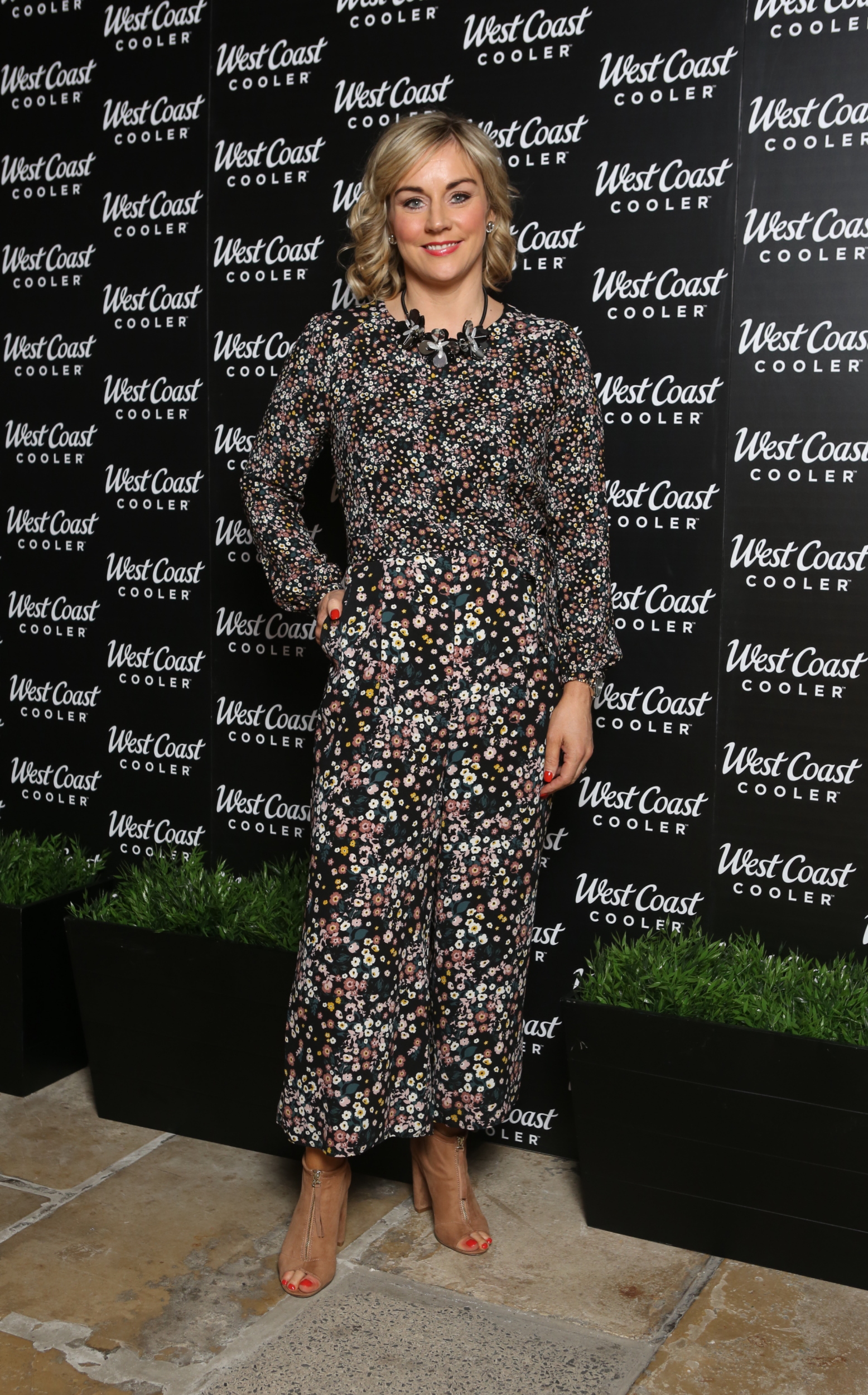 I'll be style watching again for at the University of Ulster Fashion Graduates show on 19 May in St Anne's Cathedral - so get your glam on if you're coming along!
See you next time
Cathy x