As I mentioned in a previous blog, one of the biggest events on Ireland's social calendar in the first half of 2017 was an exclusive fashion show by luxury Italian design house Max Mara, as it brought its full Spring/Summer 2017 collection from the catwalks of Milan to Belfast City Hall in support of leading learning disability charity Positive Futures. I was more than delighted to be part of the management team for this event, producing the show alongside the creative director Andreas Stavrou from BaByliss and Nina Walls, owner of the Max Mara store in Belfast, who put on the show.
Here I take a look at who wore what to this event - and there were definitely some super stylish ladies in the audience. And the best dressed wore Max Mara. Of course!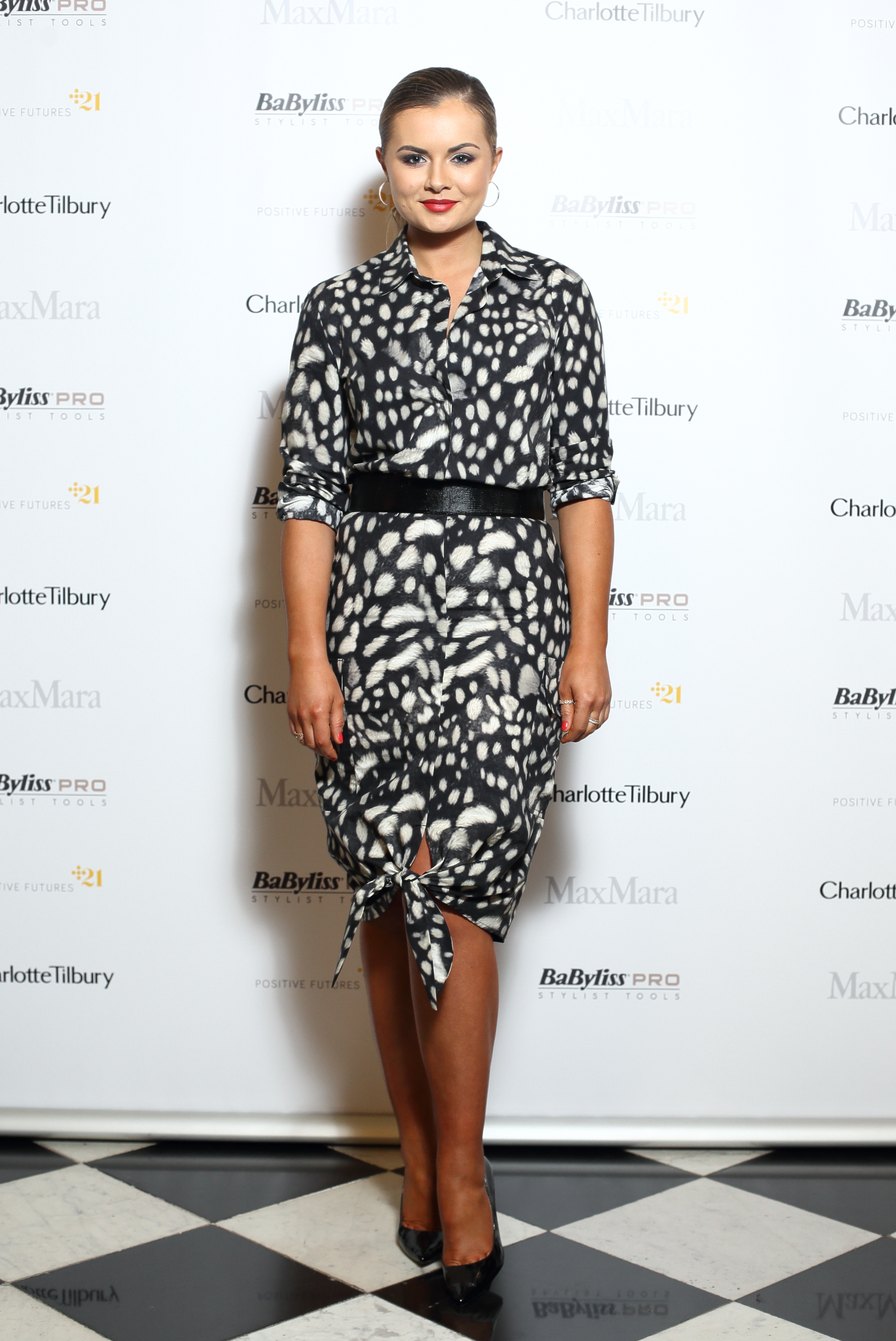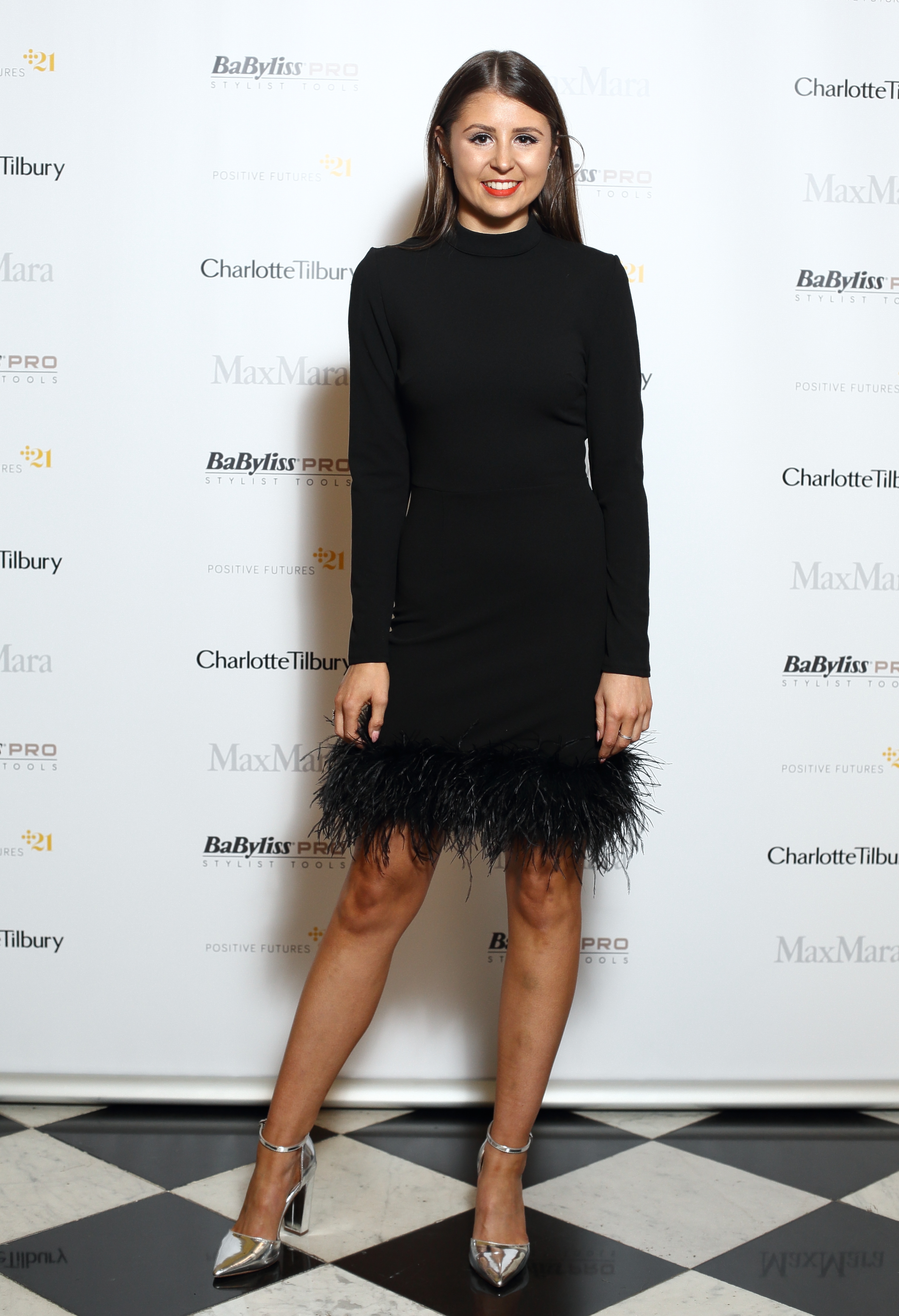 The event was hosted by kind permission of the Right Hon the Lord Mayor Alderman Brian Kingston, who supports Positive Futures and make up for the show was by Charlotte Tilbury with hair by international session stylist Richard Phillipart for BaByliss.
All photography courtesy of Brendan Gallagher